The No-Rules brand for the bride of today. 
Welcome to the world of Medusa, born for the understated, modern and conscious ones.
Designed to be comfortable and free from constraints, sleek and luxurious, for those who don't follow rules but make them.
Medusa will make you able to express your unique sense of style with modern designs and couture pieces on your wedding day or any other day you'd want to wear it.
'This works for your body, this doesn't', it's not for us: We want everyone to just wear what they love and whatever makes them feel beautiful and amazing.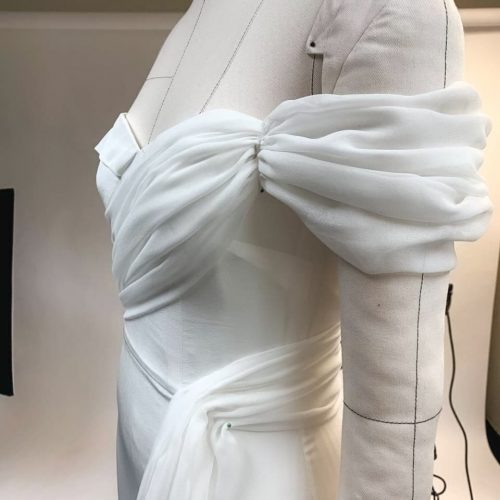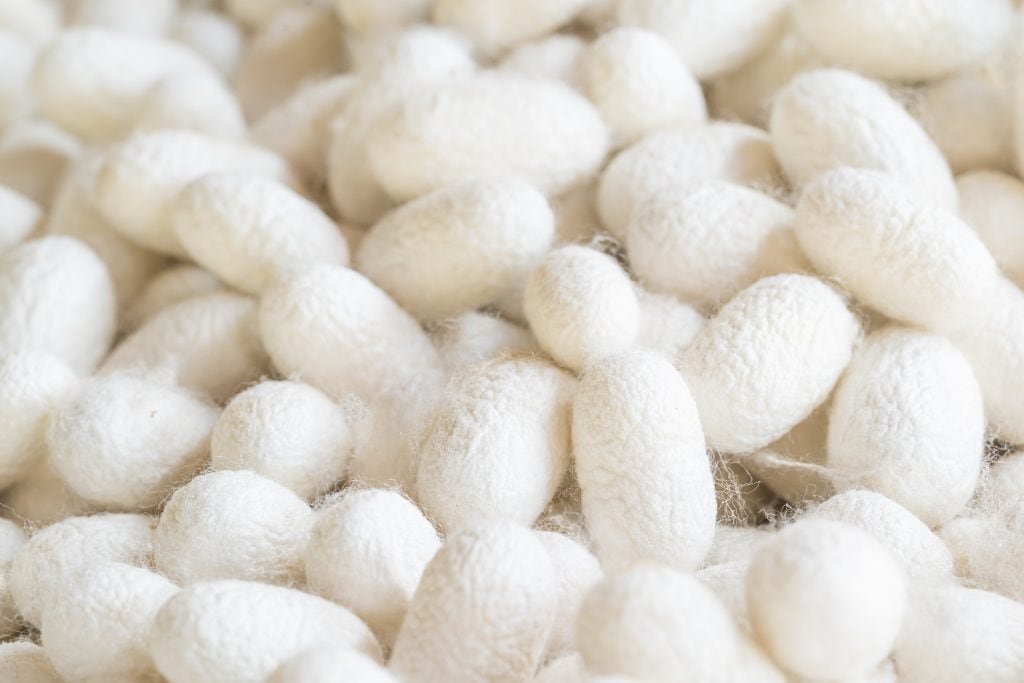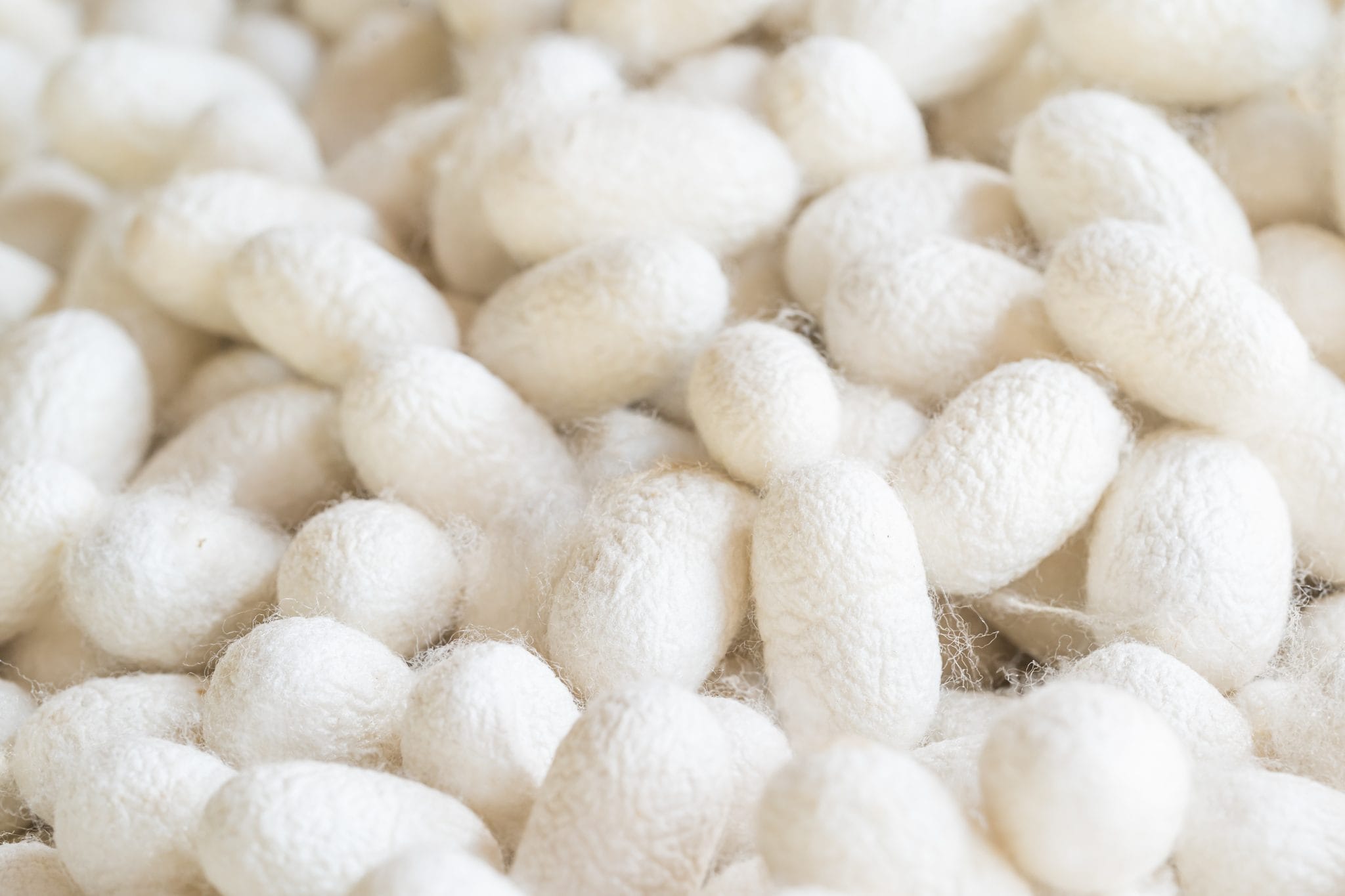 Sustainability is at the core of Medusa. Since day 1, we felt that Medusa wouldn't have been able to come to life without using sustainable practices and materials. For this, each piece is handmade in London from a variety of sustainable luxury materials such as organic silk certified by the soil association for being processed in accordance with GOTS (global organic textile standard) and recycled materials such as our zippers made from post consumer plastic bottles (1 bottle = 3 zippers).
We chose to operate on made to order basis, a sustainable practice that helps not only the business but the environment too. This way, garments are only made when needed so that machinery and energy are only used when required. Also, it helps delivering a great quality product without giving an extreme amount of work to those who make the garments as the happiness and wellbeing of our seamstresses is very important to us. 
Being a small slow and sustainable fashion brand means to be constantly researching for new products that have less impact on the environment and we commit to always be working on implementing our sustainable practices and take care of our environment.
Agnese Petraglia

( aa-n-y-EH-s-eh) designer and founder of Medusa London.
As the name probably gave away already, Agnese is Italian, born and raised in a small village off the Amalfi coast but moved to London in 2014 at the age of 18.
Having always had a passion for 'making things', she tried a few crafts, until she realised that she really wanted to make clothes. 
She got her first sewing machine at 15, and started altering old clothes and creating new ones. 
''Over the years all I could think of, draw, imagine and dream of making were wedding dresses. I am naturally drawn to the beauty and perfection of these dresses which give so much joy and confidence when worn.''
So, when one of her friends asked her to make her wedding dress she was over the moon. From that day on, she knew that was what she wanted to do and that's how Medusa was born, pure simple love for gorgeous gowns that make people happy.